Back in June 2013 I had a very enjoyable visit from a camera crew from Taiwan, led by Dillon Lin, who were in Ireland filming for their website: www.iwcs.com, a non-profit, non-governmental international network of wood enthusiasts, dedicated to the research, education and promotion of wood culture.
They were joined by two internationally renowned wood-turners, Terry Martin from Australia, and Christian Delhon from France and I was delighted to be able to show them around Achill during a beautiful spell of weather.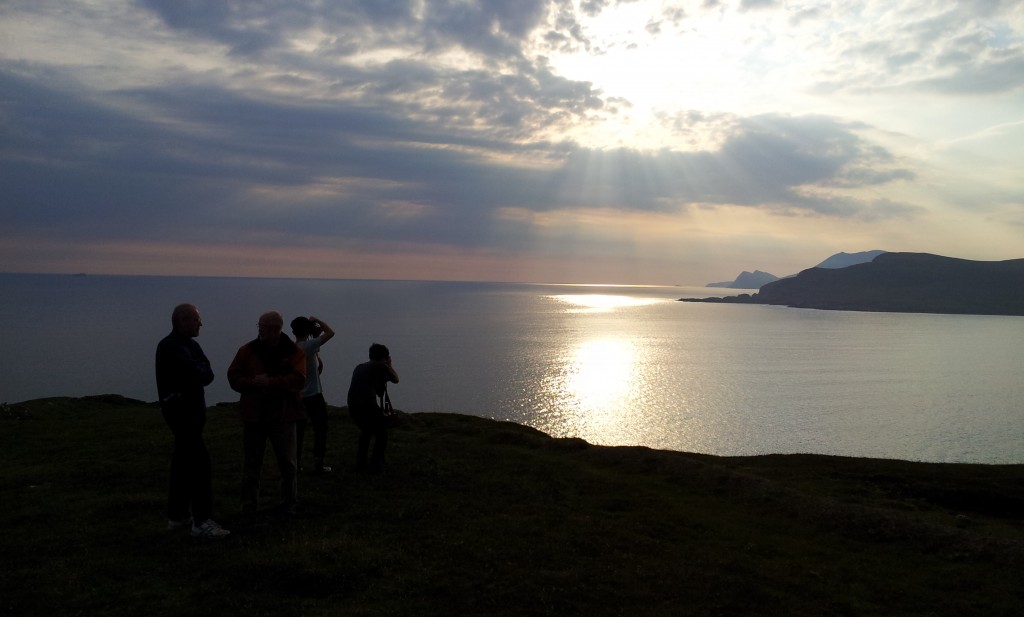 Dillon and his team have put together a really nice video of an interview I had with Terry in my workshop that day and it can be seen on the Audio & Video page.
Many thanks to Dillon and his team for this great video!